Variation of Court Orders
A variation order allows for changes to areas such as maintenance, child custody, and care orders.
Helping you navigate changes in court orders after divorce
Following a divorce, it's not uncommon for circumstances to evolve, necessitating adjustments to existing Court Orders. These changes can arise from personal or financial shifts that occur naturally over time.
Common reasons for varying a Court order include:
Changing Family Dynamics: The expenses related to children and/or an ex-spouse may fluctuate, whether due to increased needs or a decrease in financial obligations.
Financial Transitions: The financial situation of the party responsible for maintenance may also undergo changes, such as job loss, reduced earnings, or illness. These shifts can significantly impact their ability to meet existing obligations.
Best Interests of the Children: In some cases, both parties may recognize that modifying the custody, care, and control of children is in the children's best interests as they grow and circumstances evolve.
To amend an existing Court Order, you must initiate a legal process known as an application to vary an Order. While pursuing a change, it's advisable to seek agreement between the parties involved rather than resorting to a contested application.
For comprehensive guidance and expert advice on varying Court Orders, connect with our experienced team of family lawyers. We are here to help you navigate these changes and ensure that the best interests of all parties involved are upheld. Your peace of mind is our priority. Contact us today to discuss your specific situation.
Work with an award winning team
For the 4th consecutive year we have been listed as one of the Best Law Firms by The Straits Times.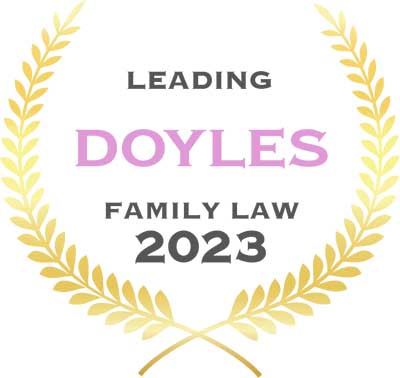 For the 7th consecutive year we were recognised by Doyles as a leading family law firm in Singapore.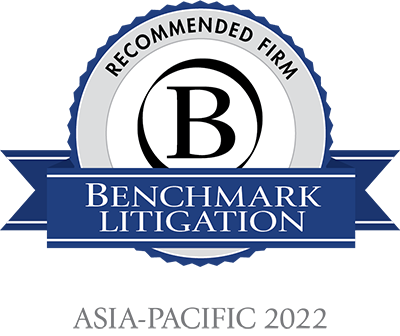 Named as a leading Family Law Firm in Benchmark Litigation Asia Pacific 2022 annual survey for Asia Pacific.
We've consistently received positive reviews from our clients on our service and results.
Why do clients choose us?
We have over 30 years of history, and more than 100 employees. We are an established family law firm you can count on.
Our fees are fixed and affordable from the outset so that you can have peace of mind from the get-go.
We have excellent reviews and testimonials from numerous clients across various independent platforms.
Our team are consistently recognized as leading lawyers by the Straits Times, and other leading publications.
We are trusted by leading corporations such as DBS, OCBC, UOB, Maybank, HSBC, Citibank, and CPF Board.
We usually offer a free first consultation so you can make an informed decision on whether to proceed.
Meet some of our variation of court order team
Articles on Variation of Court Order in Singapore
Clients often approach us to seek advice on what they can do to have their existing Court Orders revised or...