Civil Litigation Lawyers
Our team of experienced civil litigation lawyers in Singapore is here to provide you with expert legal representation and solutions.
Civil Litigation Services in Singapore
If you are facing legal disputes, conflicts, or issues that require resolution then a professional civil litigation lawyer might be able to help. Civil litigation is an extremely broad area of law in Singapore but typically we support clients in the following types of areas:
Contractual disputes
Debt recovery
Property disputes
Defamation & libel
Personal injury and negligence claims
Employment related disputes
Breach of fiduciary duties
Shareholder disputes
Should you require legal advice or support we encourage you to reach out for an initial discussion.
Work with an award winning team
For the 4th consecutive year we have been listed as one of the Best Law Firms by The Straits Times.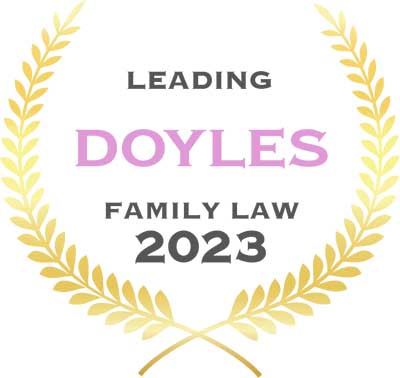 For the 7th consecutive year we were recognised by Doyles as a leading family law firm in Singapore.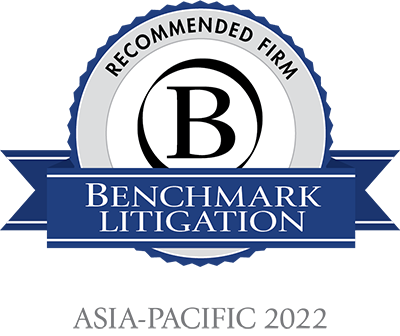 Named as a leading Family Law Firm in Benchmark Litigation Asia Pacific 2022 annual survey for Asia Pacific.
We've consistently received positive reviews from our clients on our service and results.
Why do clients choose us?
We have over 30 years of history, and more than 100 employees. We are an established family law firm you can count on.
Our fees are fixed and affordable from the outset so that you can have peace of mind from the get-go.
We have excellent reviews and testimonials from numerous clients across various independent platforms.
Our team are consistently recognized as leading lawyers by the Straits Times, and other leading publications.
We are trusted by leading corporations such as DBS, OCBC, UOB, Maybank, HSBC, Citibank, and CPF Board.
We usually offer a free first consultation so you can make an informed decision on whether to proceed.
Meet some of our civil litigation team