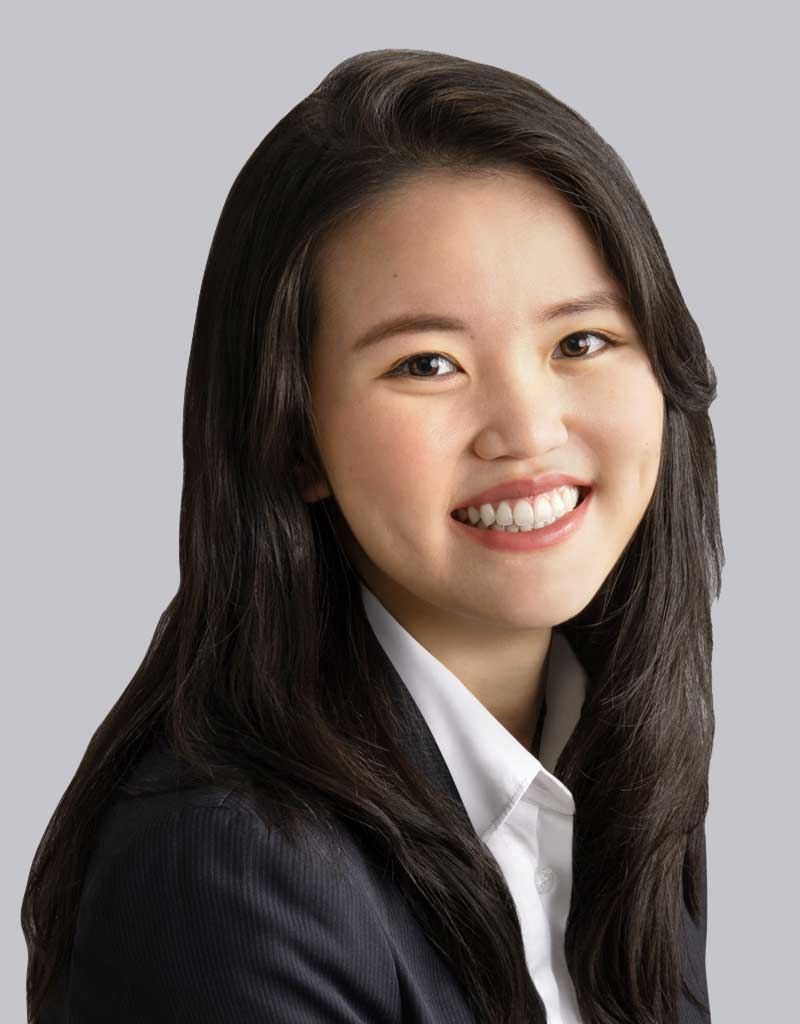 Athelia Ong
Family Lawyer
Athelia graduated with a Bachelor of Laws (Hons) from the Singapore Management University. Her practice includes acting for clients in:
Both contentious and non-contentious divorce matters;
Custody, care and control applications;
Maintenance applications;
Variation applications;
Guardianship applications;
Pre-nuptial and post-nuptial agreements;
Cross-border issues;
Relocation applications; and
Deeds of Separation.
She is deeply empathetic and remains committed to guiding her clients through their difficult moments in a thoughtful and deliberate manner. At the same time, she strives for the expedient and fair resolution of her matters by delivering practical and cost-effective solutions to her clients.
Outside of work, Athelia is heavily involved in the local arts scene and has performed on both local and international stages. She believes in giving back to the community and is grateful to have had opportunities to volunteer at pro bono clinics and in South Africa.
Read more
Contact us
Call us
Whatsapp us
Email