A Leading Singapore Family Law Firm
Welcome to PKWA Law's Singapore Family Lawyers website.  Our law firm has been named by The Straits Times as one of Singapore's best law firms in 2021, 2022 and 2023. Our lawyers are also consistently named as leading Singapore family lawyers by publications such as Benchmark Litigation, Asian Legal Business, Singapore Business Review, and Doyle's Guide.
For over 30 years we have helped our clients resolve matters across all areas of family law, including divorce, wills and probate.
We offer fixed, transparent fees and a free first consultation. Get in touch today, and let us see how we can help you.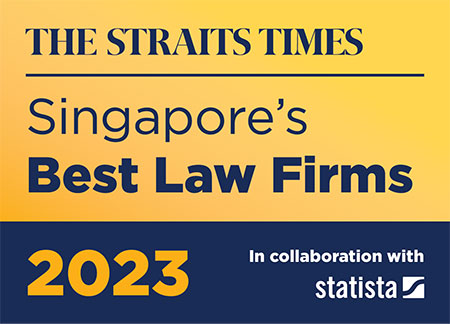 We help clients across
a wide range of areas
Why clients choose us
We have over 30 years of history, and more than 130 employees. We are an established family law firm you can count on.
Our fees are fixed and affordable from the outset so that you can have peace of mind from the get-go.
Excellent reviews and testimonials from numerous clients across various independent platforms.
Our team are consistently recognized as leading lawyers by the Straits Times, and other leading publications.
We are trusted by leading corporations such as DBS, OCBC, UOB, Maybank, HSBC, Citibank, and CPF Board.
We offer a free first consultation so you can make an informed decision on whether to proceed.
Our divorce lawyers have won two Court of Appeal divorce cases, including one where the ex-husband won 75% of $13.6 million in matrimonial assets, up from 25%. This is one of the largest swings in appeal history.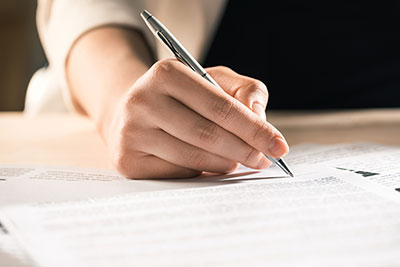 We are here to help
We offer a free first initial consultation. Simply give us a call,
drop us a message on Whatsapp, or send us an email.
Call us
+65 6854 5336
Whatsapp us
+65 9090 3158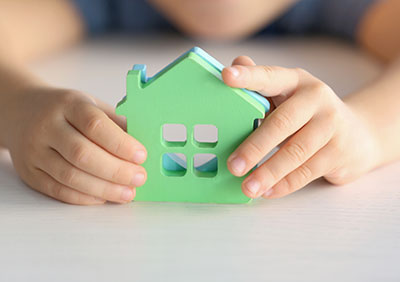 Meet some of
our team
Our experienced and friendly lawyers are waiting to assist you.
Contact us
Call us
Whatsapp us
Email