Muslim Inheritance Lawyers
For advice regarding Muslim inheritance, including probate & letters of administration, please get in touch.
Navigating Muslim Inheritance: a guide to Faraid
In the event of the passing of a Muslim individual domiciled in Singapore, the management and distribution of their estate are guided by Islamic Inheritance Law, commonly referred to as "Faraid." This framework is established under the Administration of Muslim Law Act and is administered by the Syariah Court. Faraid addresses the equitable distribution of a deceased person's estate among their rightful heirs.
Understanding the Inheritance Certificate
The Inheritance Certificate serves as a vital document outlining the entitlements of the estate's beneficiaries in accordance with Faraid. Only the Syariah Court possesses the jurisdiction to issue an Inheritance Certificate, which details the beneficiaries' respective shares. This certificate relies on information provided by the applicants, typically the estate's beneficiaries. It is a prerequisite for commencing any application for a Grant of Letters of Administration or a Grant of Probate.
No Will? No Problem.
In cases where the deceased did not leave behind a Will, the administrator—typically the next-of-kin and beneficiaries of the estate—must apply for a Grant of Letters of Administration. Subsequently, they will distribute the estate in accordance with the Inheritance Certificate. It's essential to note that jointly owned property, joint bank accounts, nominated CPF monies, and nominated Insurance policies do not fall under the purview of Faraid.
When a Will Is Present
In the presence of a Will left by the deceased, the named executors and trustees must initiate the process by applying for a Grant of Probate. They will then administer the estate in accordance with the deceased's wishes, as stipulated in the Will. However, it's important to understand that the deceased can only Will up to one-third of their estate. Additionally, any attempts to provide extra benefits or assets to Faraid beneficiaries within the Will are considered invalid unless all other Faraid beneficiaries consent to its validity. Such agreement can only be established following the deceased's passing.
Seeking Guidance on Muslim Inheritance
For expert advice on matters pertaining to Muslim inheritance, including probate and letters of administration, we encourage you to reach out. Our team is here to provide you with the necessary support and expertise to navigate the intricacies of Faraid and ensure a fair and just distribution of the estate in accordance with Islamic law. Your inquiries are welcomed, and your peace of mind is our priority.
与屡获殊荣的团队合作
我们连续第四年被海峡时报评为最佳律师事务所之一。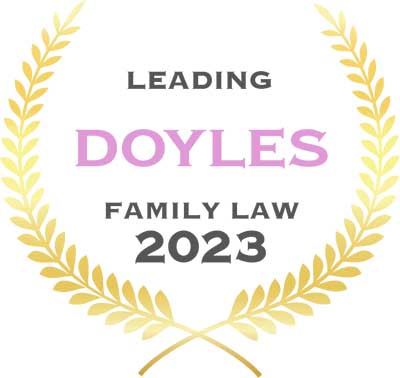 我们连续七年被 Doyles 评为新加坡领先家庭律师事务所。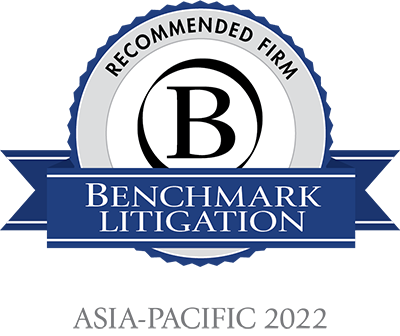 在 Benchmark Litigation Asia Pacific 2022 年亚太地区年度调查中被评为领先的家庭律师事务所。
为什么客户先择我们
我们拥有30多年的经验,拥有100多名员工。我们是一家值得信赖的老字号律师所。
我的的团队一直被《海峡时报》和其他领先出版物评为领先律师团队。
我们荣获星展银行,华侨银行,大华银行,汇丰银行,花旗银行,公积金局等领先企业的信赖。
我们通常会提供免费的首次咨询,以便您是否继续进行做出明智决定。
认识我们的 muslim inheritance 团队